Webinar Invitation "YouGov Beyond Borders: Conducting Market Research in the Middle East & North Africa"
---
Thursday, 11th of December 2014 at 11 am CET
Even in an increasingly globally connected world, not every country works in the same way. Differing cultures, languages and demographics hugely impact the nature in which businesses operate, including market research. YouGov is a global market research company represented in fascinating and exotic markets, a number of which we would like to introduce to you in more detail.
We would like to start with the MENA region – "Middle East & North Africa", which combines countries such as Egypt, Qatar, Saudi Arabia and the UAE. We are very pleased to invite Gaurang Kotak, from our senior research team in Dubai, to provide a closer look at the socio demographic landscape within the region and the opportunities it represents for global market research. He will also divulge what is important and necessary to conduct market research across 19 countries in which YouGov currently serves both international and local businesses in the region.
The Webinar will be held in English.
Webinar bei YouGov: So funktioniert´s!
Speaker: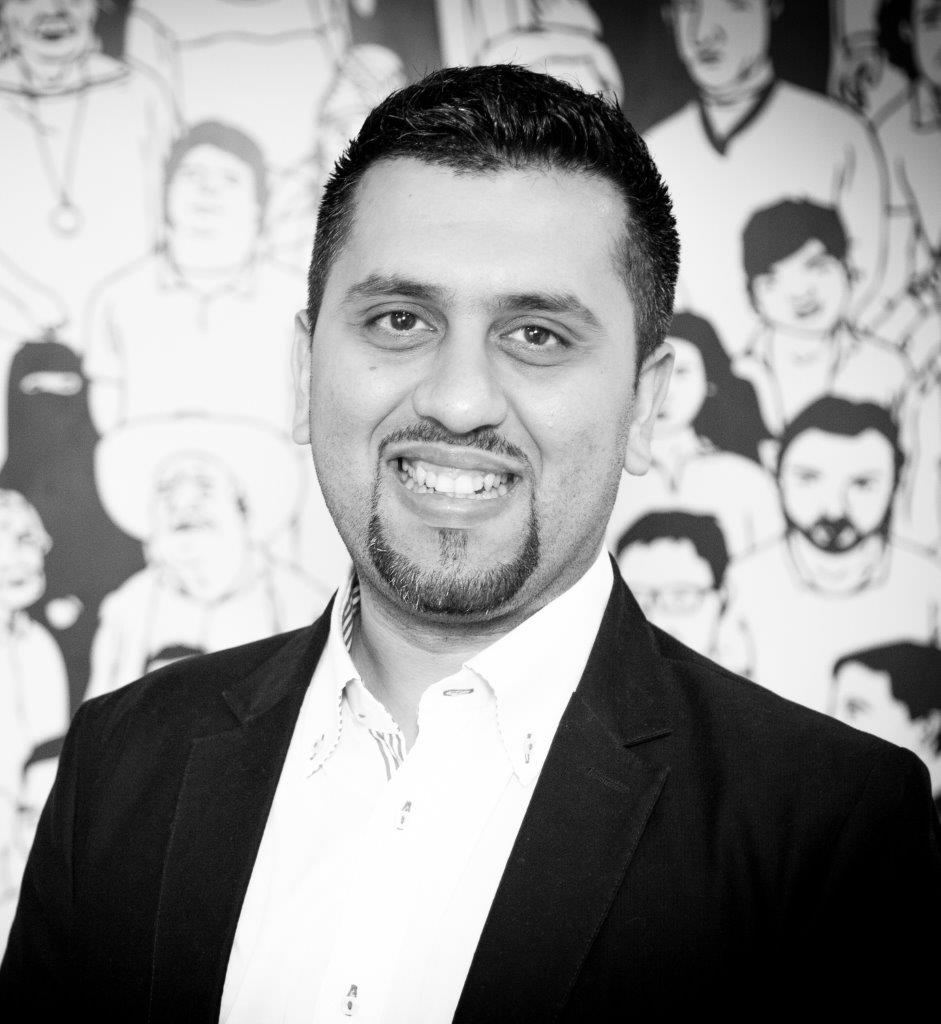 Gaurang Kotak
Senior Management Team
YouGov MENA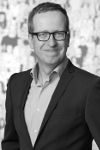 Holger Geißler
Member of Management Board
YouGov Germany